Each frying pan pizza kit contains lovingly selected ingredients to make 2 authentic Neapolitan pizzas. We have spent many years on various "Pizza Pilgrimages" to Naples to find the best pizza ingredients we can and we are so delighted to share our efforts with you in these kits.
So, in the words of Brad Pitt, "What's in the box?"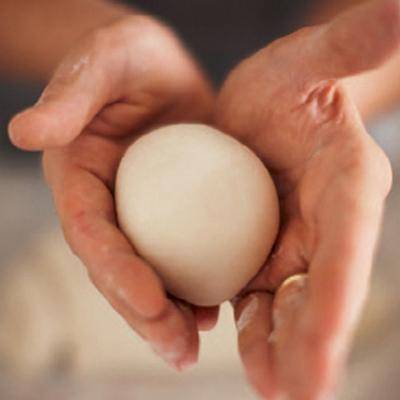 2 of our hand made, 48 hour proved dough balls. Made with flour from the world famous Caputo Mill in Naples - our pizza is really all about the dough. Treat it with respect!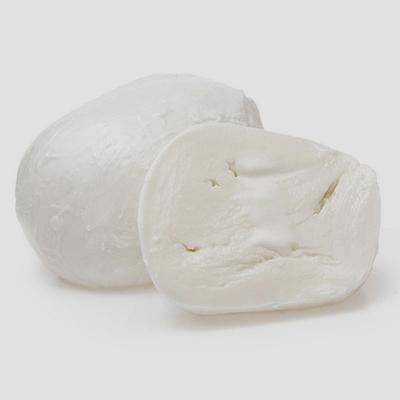 Fresh Fior Di Latte Mozzarella - made just outside Naples. Made from cows milk, the name translates in English as "flower of milk" - and it is exactly what you would find on your pizza in any of the famous pizzerias in Naples itself. It is hand cut ready to top your pizza with.

Adds the perfect hint of aromatics to the pizza - an essential piece of the Neapolitan Margherita.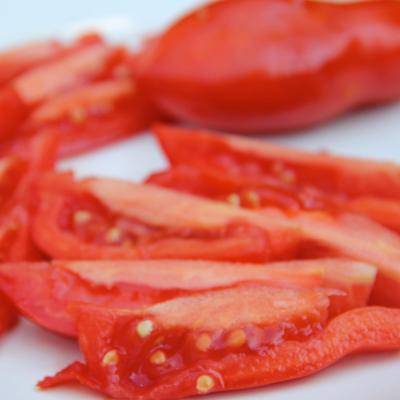 Our tomato sauce - made from fantastic tomatoes grown in the foothills of Mount Vesuvius. The perfect amount of sweetness to balance the Mozzarella.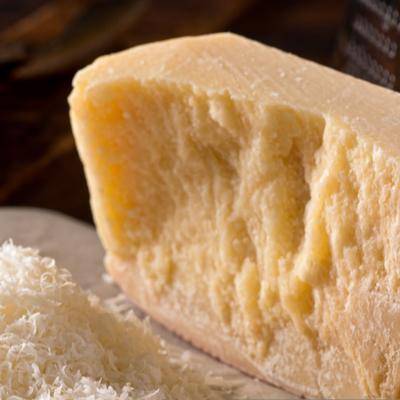 The world famous cheese adds a little ooo-ma-mi depth to things - a subtle but essential addition to a great pizza.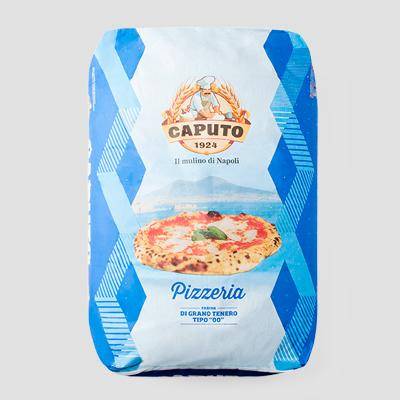 This is the most famous pizza flour in the world - use it for dusty and stretching our your dough ball into the perfect shape for your pan.

notes about our packaging
We've tried our best to make our packaging as sustainable as possible.
Each kit is packed with an ice pack and in a WoolCool bag to help keep the products cool. The ice pack contains JUST water so is safe to reuse if popped in the freezer or disposed of if you remove the water and recycle the packaging.
Our Pots: Supplied by SATCO, these are made from PT, a renewable material made durable and thick plastic. These pots can be recycled but we highly recommend reusing them, they are dishwasher, freezer and microwave safe and suitable for hot and cold items.
Our Boxes, Liners and Flyers: Our pizza boxes (made from recycled cardboard) and flyers can be recycled. Unfortunately our current liners (that hold the pots) cannot.
The WoolCool bag can be recycled or composted.
Ingredient

Net Weight

Allergen Info

Dough

2x260g

Gluten (wheat)

May contain soya

Tomato

160g

Mozzarella

160g

Milk

Parmesan

6g

Milk, Egg

Olive oil

5g

Basil

1g

Flour

20g

Gluten (wheat)

May contain soya
g per 100g

Energy (kJ)

951

Energy (kcal)

225

Fat

1.56

Saturates

0.3

Sugars

3.38

Salt

2.23
to see a full list of allergens click below