gift a pizza with
Samaritans Central London
with
We know it's not been easy for anyone, especially for those shielding or more vulnerable - it's been tough. We want to help in the way we know how – pizza! This January we've teamed up with Samaritans to help bring the gift of pizza to your loved ones who have been self-isolating, working hard or just need a pick me up – Lockdown has hit us all differently.
We will be sending out 250 kits across Tuesdays in January to enable that connection some people really need right now. Each kit comes with enough ingredients to make two Margherita pizzas.
You and the person you nominate can have pizza together, but apart, through Zoom, through FaceTime or even a phone call – remember those? Make a pizza together using our DIY Pizza in the Post kits.
Spaces are limited and please be mindful that this is a charity offer.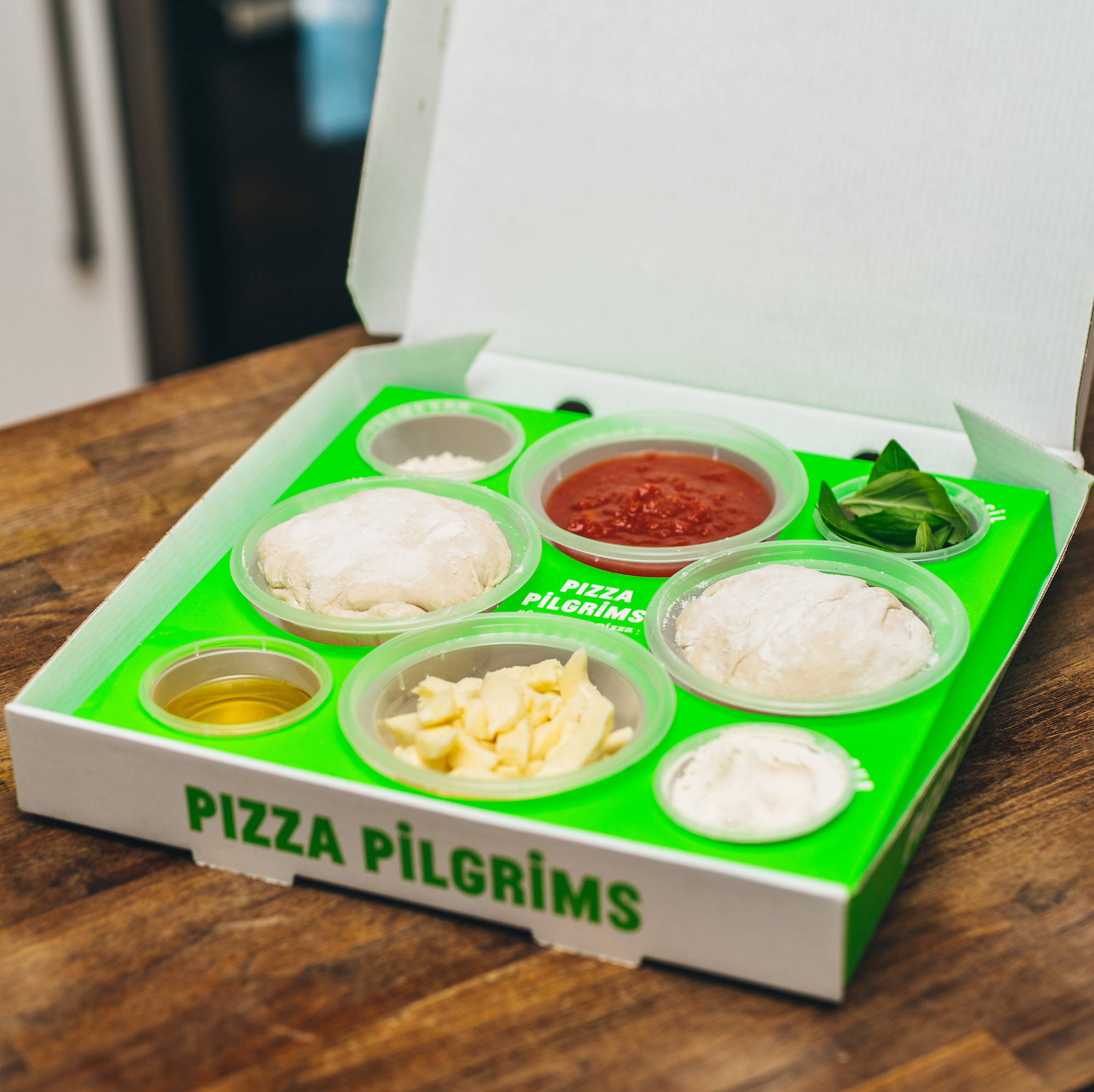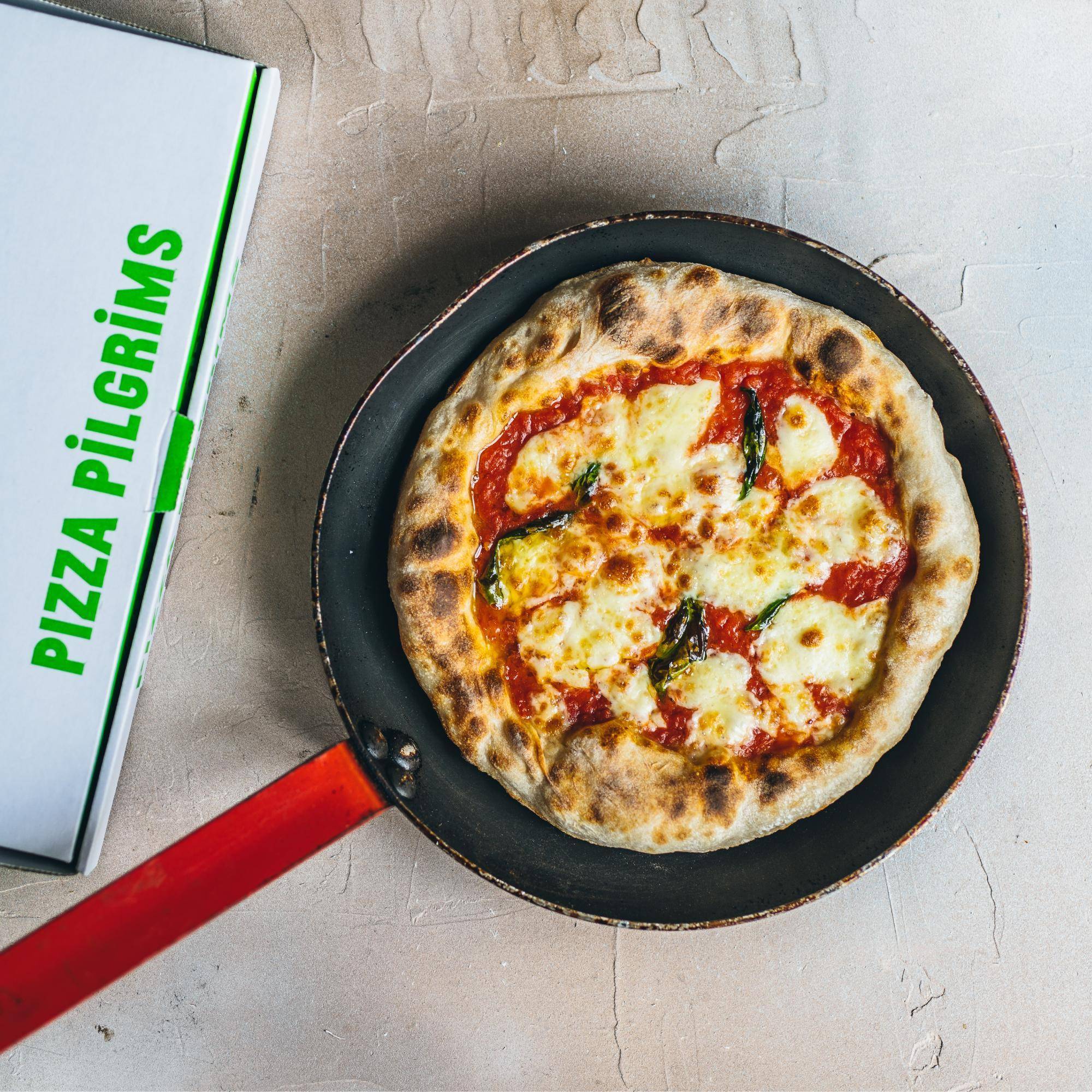 Whatever you're going through, a Samaritan will face it with you, every 7 seconds, Samaritans responds to a call for help. You are not alone and we want to help.
As well as this, you can also opt in to make a small donation with a pizza kit order to Samaritans Central London.
Fill in the details below of your nominee and yourself as well as why you think they deserve a sprinkle of pizza love. You will be notified on the Saturday prior if we will be able to send you a kit. Please be aware we are only able to send 250 kits a week in total.
T&C: SUBMISSIONS HAVE NOW BEEN CLOSED.
Kits will be delivered on the following dates: 19/01, 26/01, 2/02, 09/02. 1 Kit will be despatched to the nominated and the nominee. All kits will be Margherita kits. Please ensure all address information inputted is correct. The preferred date will be attempted but may not always be possible. You will be informed on the Friday prior if you will receive a kit.